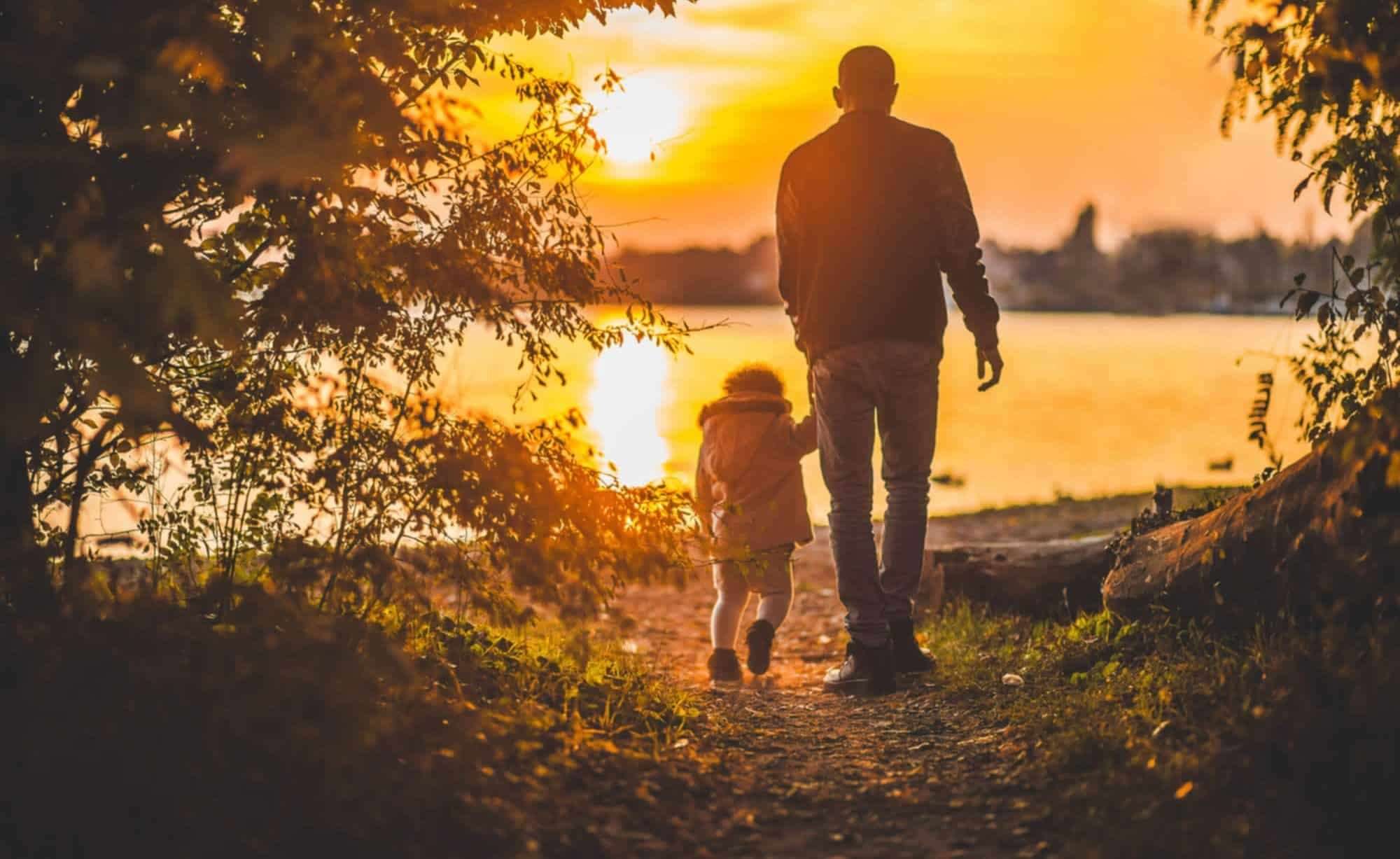 Domestic Violence and Protective Orders
If you are in a situation where violence is occurring in your household, don't wait! It is important that you immediately seek help to resolve the situation, for your own safety, and possibly that of your children as well. Many people make the mistake of thinking the problem will resolve itself or get better with time, but that rarely is the case. I can help get you in touch with the right people and help you through the process, as well as filing for whatever protective orders might be required.
Even if there is no direct violence, but you feel threatened or verbally attacked or harassed, you should still seek help. Often, these situations can escalate suddenly, or even in the situations where they don't, living your life unhappily is never a good idea in the long run. Even getting a temporary protective order can go a long way in resolving many issues, so I encourage you to give me a call and we can discuss what options may be available to you.
Contact me:
Phone: (512) 487-7704
Fax: (512) 623-7352
Email: [email protected]
Mailing Address:
1988 Canyon Sage Path
Round Rock, TX 78665
The following two tabs change content below.
Mr. Hutton is a Divorce and Custody Lawyer based out of Round Rock, TX. His background is with child psychology at Arizona State University where he received a B.S. in 2006, and he continued this by working with the Children's Right's Clinic at the University of Texas School of Law where he received his J.D. in 2009. Throughout his practice, he has been a strong proponent of utilizing modern technology to improve his practice and the representation of his clients. He currently is the technology chair of CAFA of Travis County and is committed to improving and modernizing the practice of law in Texas.